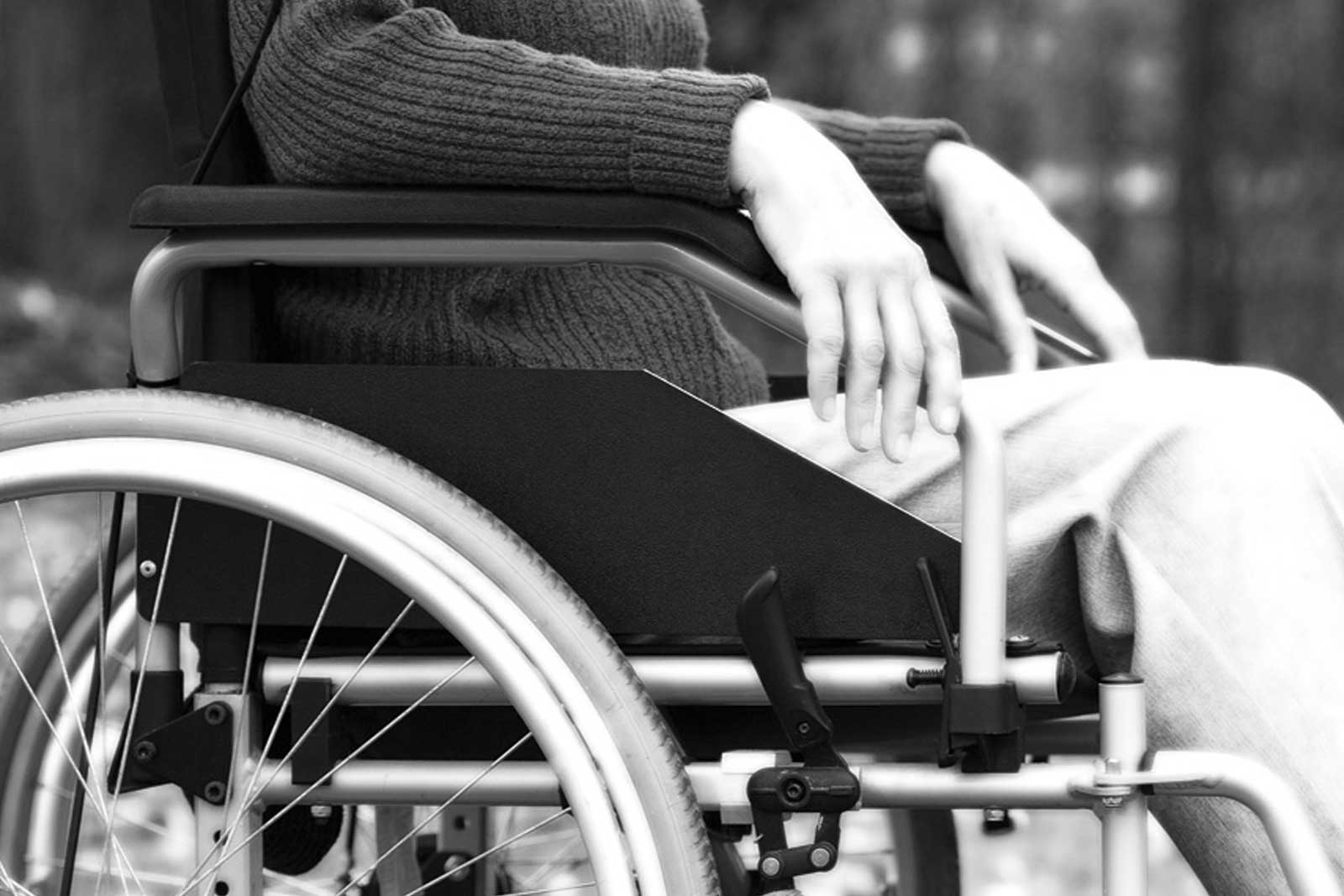 Electric Mobility Scooters
Mobility and Comfort provide electric mobility scooters for the disabled, elderly and anyone with a disability.
We have a wide range of electric mobility scooters in stock to buy online, please view our products for disabled/disability scooters below.
How to select the best scooter
There are many different electric mobility scooters for sale. We will help you understand what to look for so you can buy the best disabled mobility scooter for your comfort and needs. An electric mobility scooter is a medical device as well as a lifestyle choice. It's important to get the right one for you – for example, with a tiller and controls you can operate if you have arthritic fingers. Otherwise you could waste money or buy a scooter that isn't the safest or most comfortable. Take advice from a mobility shop or by contacting an occupational therapist before you make a final decision on what to buy an electric mobility scooter.
Choosing your scooter
The types of journeys you plan to make with your electric mobility scooter
The types of terrain you'll cover on the electric mobility scooter
Your storage facilities for a mobility scooter
Your body weight and size
Your budget for an electric mobility scooter
Checklist
Can you sit comfortably in the seat and reach all the controls?
Is there enough space for your legs?
Can you do all of the following things with the controls?
Reach and grip the tiller to steer
Recognise and understand all the controls
Use buttons, switches and dials without pain or discomfort
Read the speedometer (if there is one)
Read the battery measure
Can you adjust the position of the tiller and the seat, on your own if necessary?
Can you slow down, stop, turn and reverse confidently?
Can you steer around obstacles?
Do you feel stable driving on a flat surface, and on slopes if necessary?
Mobility and Comfort Ltd are one of the leading suppliers of electric mobility scooters in the UK and pride ourselves on our customer service.
Shop
Electric Mobility Scooters